Maya and SolidWorks drawings for design proofing and the highest quality construction
WallGoldfinger Furniture tackles both complex and simple projects with the same attention to quality and detail.
After discussions with you, WallGoldfinger Furniture's team of professional illustrators depicts the concepts of your design using Maya rendering studies, the same software Disney Pixar uses to create photo-realistic animation. These are shared with you so you can visual your product.
​
During the engineering phase, our design engineers create detailed SolidWorks drawings. These are used to build your furniture. The WallGoldfinger Furniture and Mark Richey team carefully review these drawings in 2D and 3D before construction begins to prevent costly mistakes in production and ensure the highest quality furniture design and construction.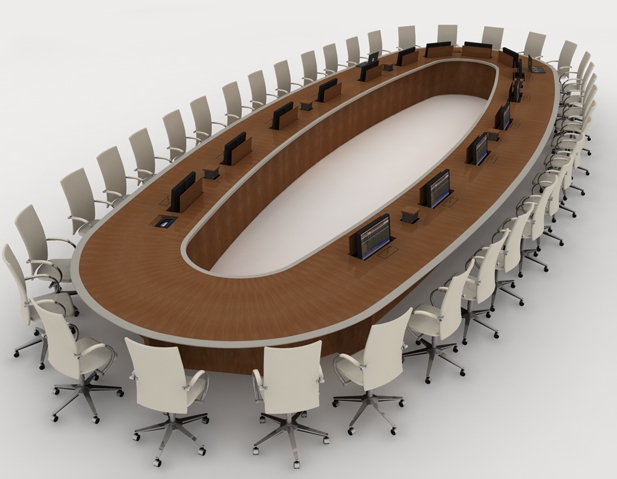 Maya custom furniture rendering
Solidworks 3D custom furniture model, cutaway view
Maya custom furniture rendering
Solidworks 3D custom furniture model, cutaway view
Maya custom furniture rendering
SSolidworks 3D custom furniture model, cutaway view